We thought we would take a page out of the grape vines play book and use the sun to make all the power we need. It turns out it is easy being green! The only wires you will find heading towards our winery are there to hold up the grape vine canopy. Our winery is completely off the grid. You wouldn't guess it by looking at the front of the winery. From the front, our three dormer cape cod style tasting room sits welcoming guests and is attached to the barrel room by a breezeway. It is the back where all the magic happens. Every available southern facing roof space is covered in solar panels there to harness and store the sun's rays.
We built our buildings to help convey our overall message – " we are having some fun here". We really wanted a welcoming, relaxed and friendly vibe. The yellow buildings do just that – yellow is a happy colour and we wanted it to beckon our guests in from the busy Black Sage Road. 
 Once inside, we hope you will find a cool space that is calming with its white walls, tall ceilings and minimal decoration. Take a seat at the tasting bar and allow us to share our wines with you. Beware – we are a nosy bunch and we will be asking you where you're from, which wineries you have visited and where you're going next. We will ask what you do for work, how many children you have and what they do…you get the idea.
 Also, we are not shy to talk about ourselves and have been known to go on and on about how we came to own a winery, what we did before, how old our children are and what they are doing. And even without being prompted, we will tell you the story of how and why we named our winery Here's The Thing Vineyards.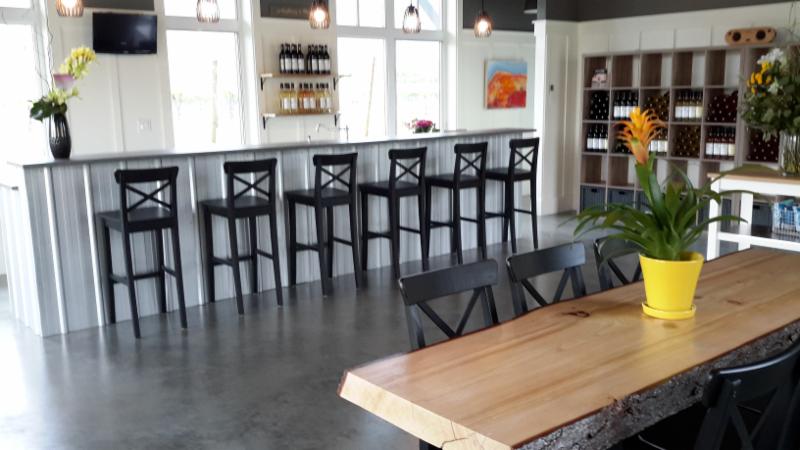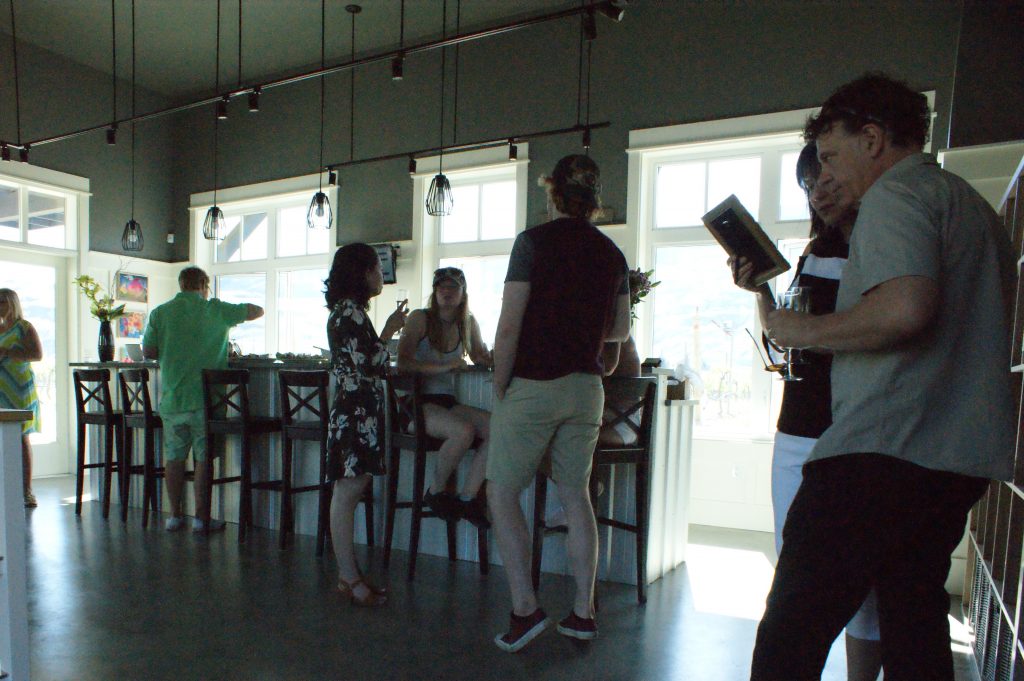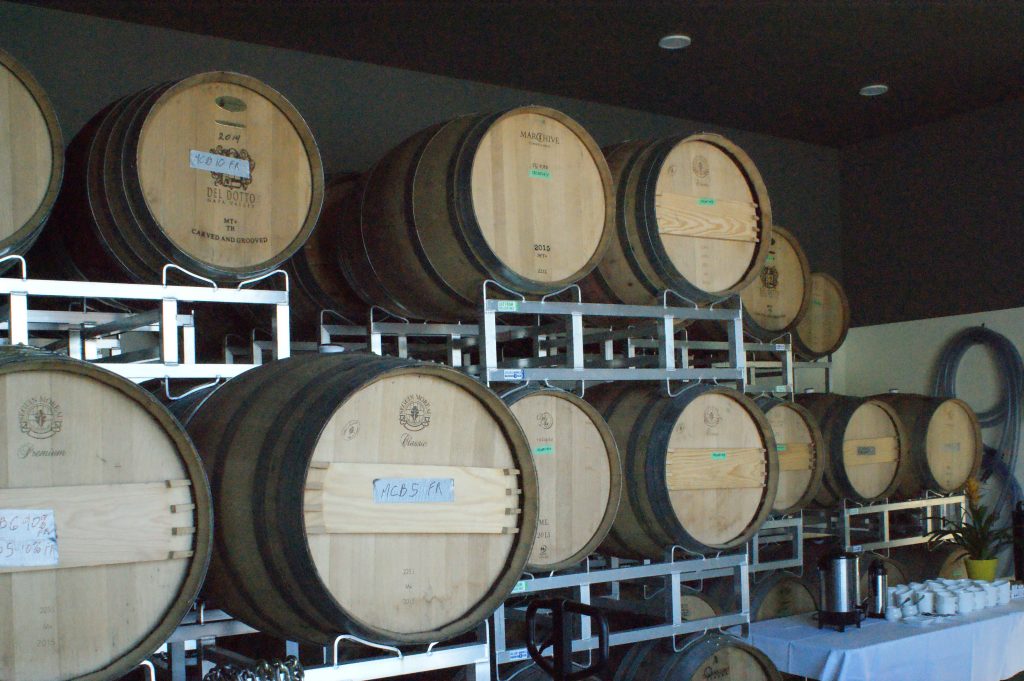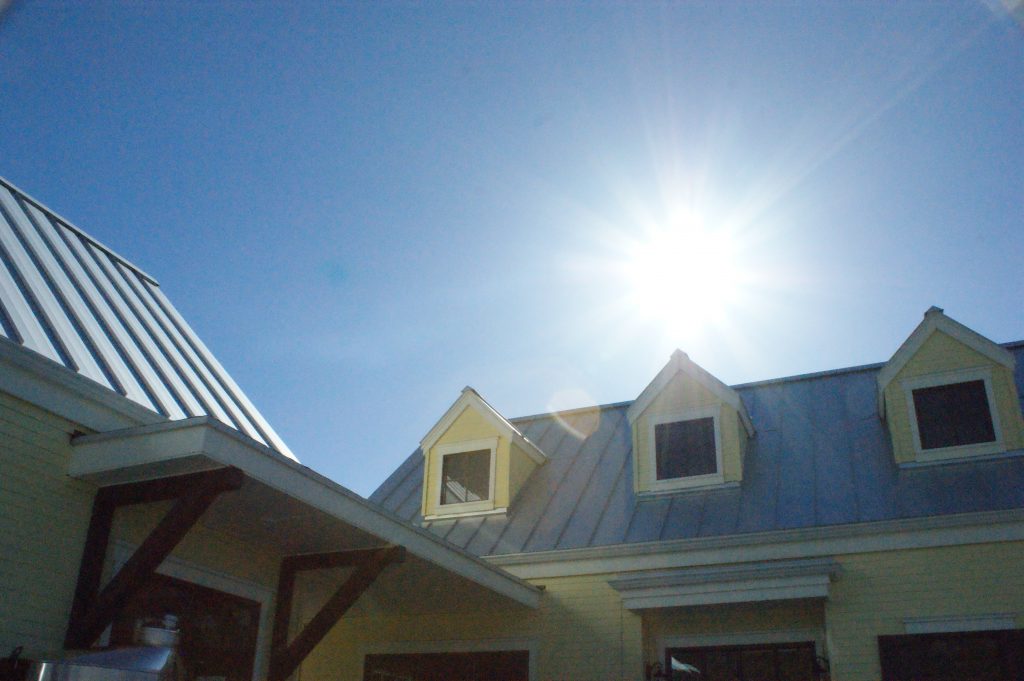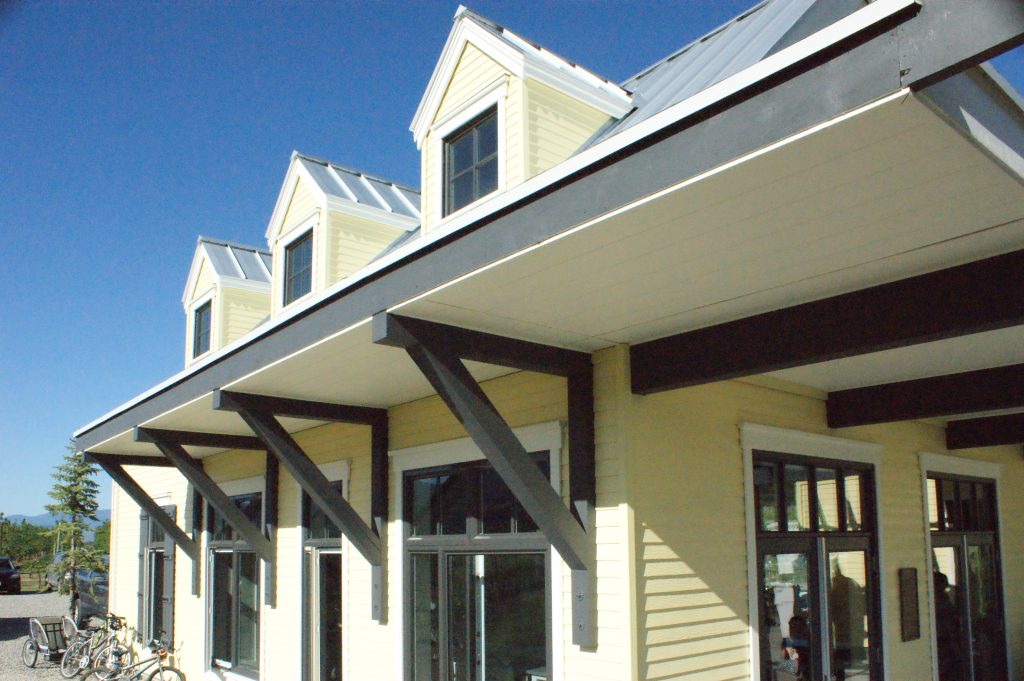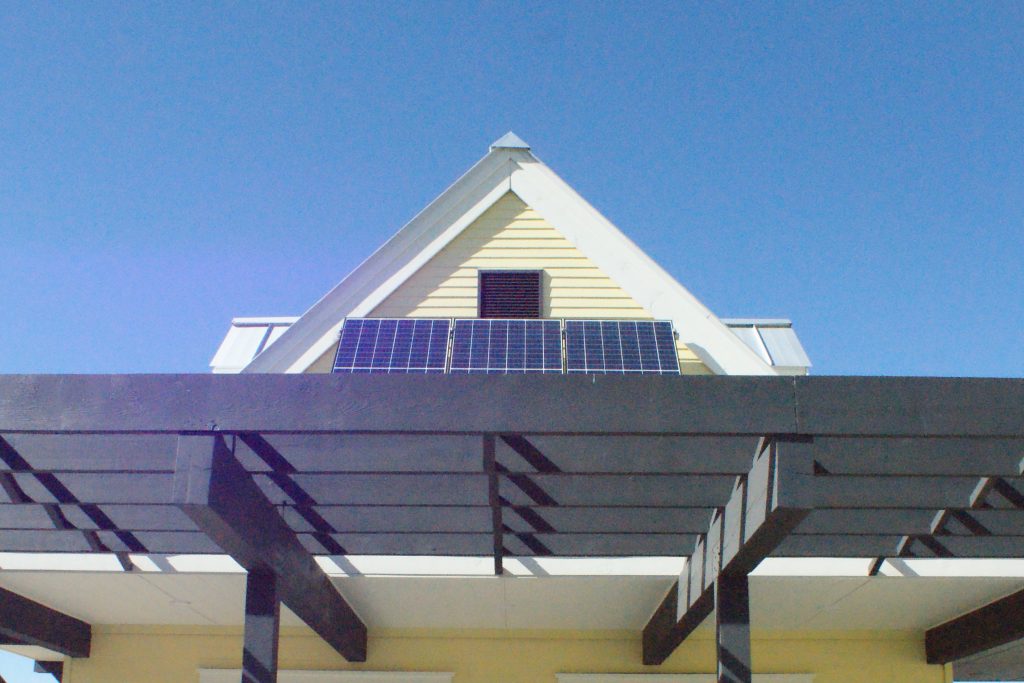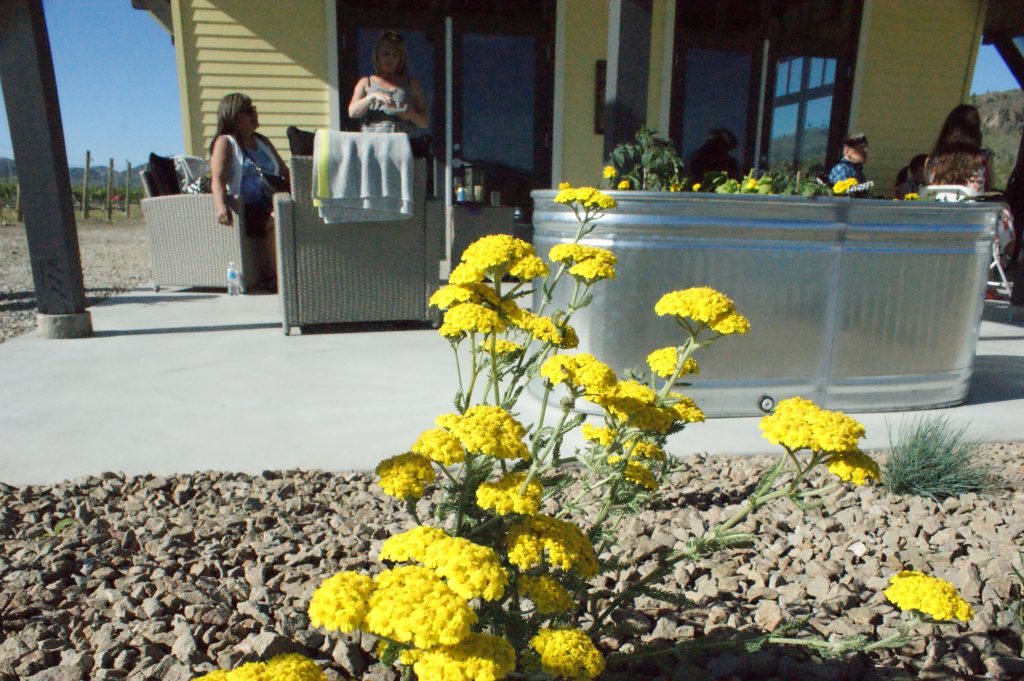 Following the provincial health, orders are very important to us as we continue to battle the Covid-19 pandemic. 
Therefore, effective immediately, vaccine passports will not be required to enter our tasting room as we are offering only stand-up tastings.
If you choose to be seated in either of our picnic areas to enjoy some food and a bottle of wine, we are required and will be checking for your vaccination passport.
Working with the framework from WorkSafeBC, guidance from Interior Health and input from our own staff, we have developed our plan for safe resumption of tastings at Here's The Thing Vineyards.
Our plan for helping to stop the spread of Covid-19 depends on co-operation from all individuals that enter our premises – this includes our tasting guests.  Our ultimate goal is to deliver our service in a fun and relaxed atmosphere while adhering to the safety guidelines. Please review our COVID-19 Safety Plan when planning your visit.
So, here's the thing…we have noticed that food can sometimes be hard to come by along the Black Sage Road.  There are some great restaurants in the South Okanagan but when wine tasting is the goal, you may not want to spend an hour or more getting a much-needed bite to eat.  We can help you with that…we have added a self serve cooler to our tasting room which we will fill daily with fresh sandwiches, cold drinks and snacks.  We have a lovely picnic area for you to enjoy a quick lunch pre-or-post tasting and, yes, it is licensed so you can enjoy a bottle of Here's The Thing Vineyards wine with your snack.