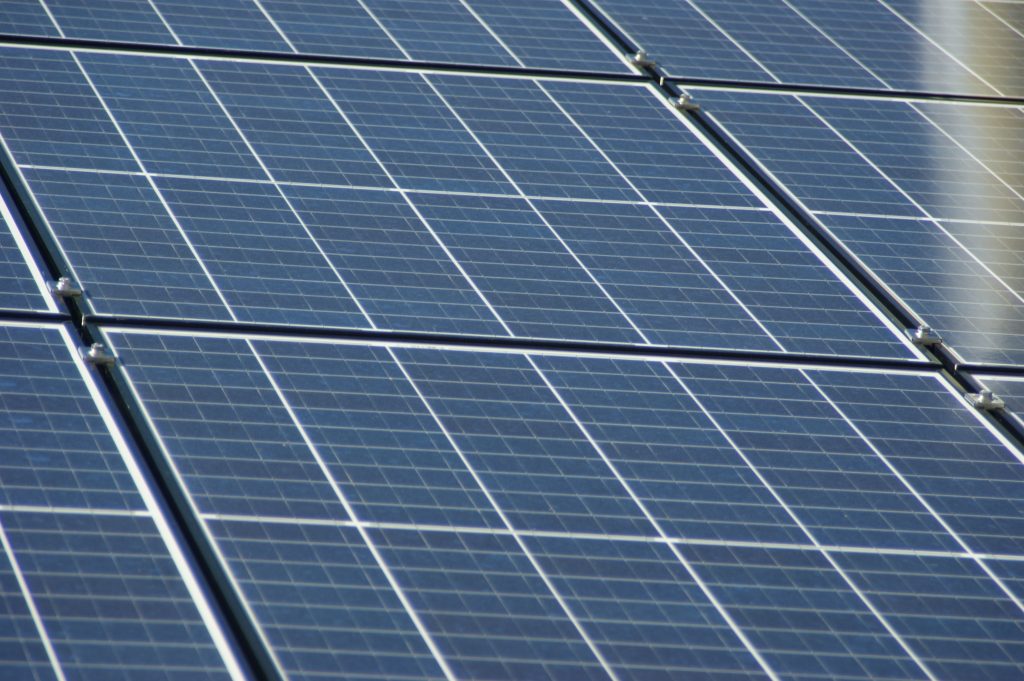 Our winery may be yellow in colour but the our entire site is truly 'green'. You won't see any wires running to our buildings because we are 100% off the grid!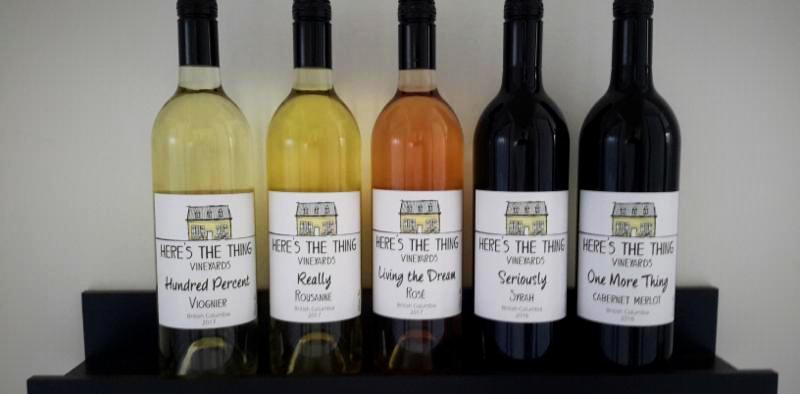 Our goal at our winery is to deliver our wines to the public in a relaxed, almost carefree manner but to also convey how serious we are about making really good wine.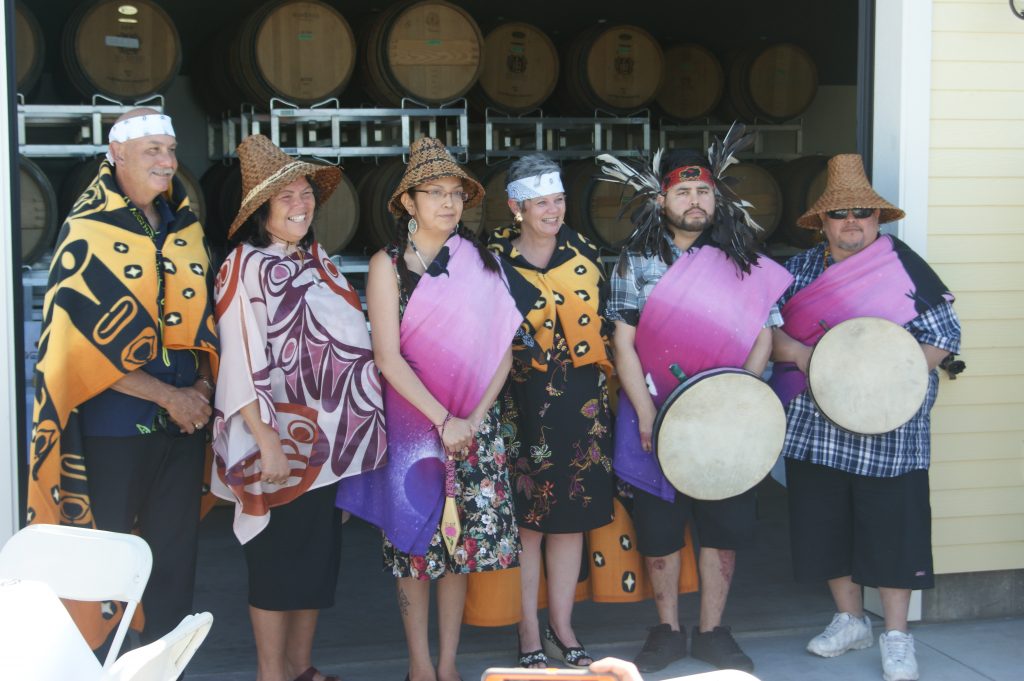 What do you do after you decide to leave successful careers but are too young to retire? Naturally you buy a vineyard and start building a small winery.